Higher premiums add to tuition and other financial pressures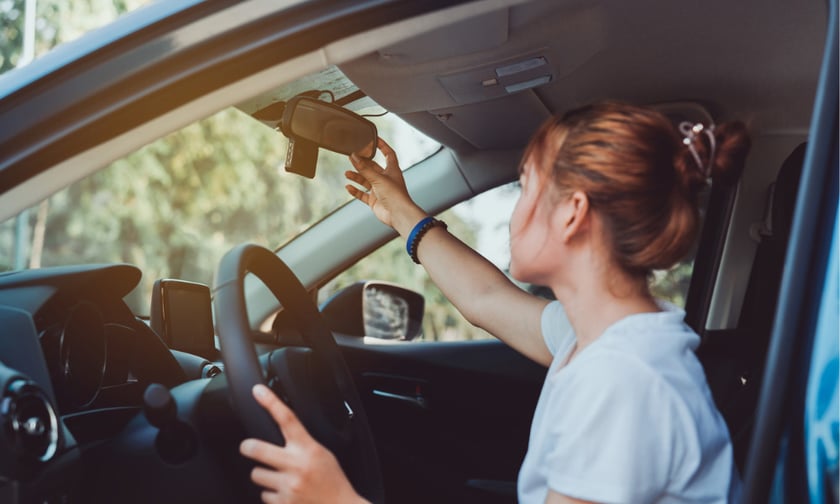 Motor & Fleet
By
Mika Pangilinan
When the Insurance Corporation of British Columbia (ICBC) rolled out its no-fault insurance scheme in 2021, it said eliminating the ability to sue would allow drivers to see lower premiums. 
But this hasn't been the case for many young and inexperienced drivers, who find themselves a financial bind as they head off to college.
 Eighteen-year-old Samuel Hofstad is part of the group facing this dilemma. Speaking with Global News, he said the cost of gas and insurance could soon outweigh what he's been making at his job. 
 "It's just outrageous, the insurance cost," he said. "You have to put yourself in the kids' shoes and think how people can afford this." 
 Hofstad is set to attend Simon Fraser University, and the distance of its Burnaby campus means commuting by public transit is not a realistic option. His parents have been able to help cover his insurance costs, but this didn't necessarily translate to savings for the family.  
 As Martin Hofstad told Global News, adding his son to the family's car insurance plan has increased their premium by 67%. Balancing the added costs with university payments has been "quite onerous and excessive."
"My message would be to try and make it more fair and reasonable for the children — in my case, I can help pay the insurance, but I am sure many children that age and going to university can't get that help from their parents, and then it's a real struggle on them," Hofstad said. 
"We know that inexperienced drivers are at a greater risk of getting into a crash," Harper told Global News. "In many cases, these crashes can be more severe, so their insurance premium reflects that."
 Harper additionally noted that young drivers will be able to see their premiums decrease as they gain more experience.
 "If they drive safely, if they're not involved in any crashes that are their fault, if they continue to do this, they will save on their insurance premium year after year," he said.  
ICBC has long maintained that its rates under the no-fault system remain among the lowest in Canada. 
 The report compared insurance prices for 30 different driver profiles, with one example noting that an 18-year-old novice driver with a 2012 Honda Civic LX in BC would only have to pay $2,551 versus $5,936 in Alberta
 "The report, commissioned by the British Columbia government auto insurance provider, appears to extoll the virtues of public insurance, should be read with a healthy dose of skepticism," a statement from the Insurance Brokers Association of Alberta said. 
"We have serious concerns that the methodology used paints a skewed picture of Alberta's auto insurance market and presents misleading findings as to the prices drivers are paying."
 What are your thoughts on this story? Feel free to comment below. 
Keep up with the latest news and events
Join our mailing list, it's free!
link