The impact of these events is putting stress on the market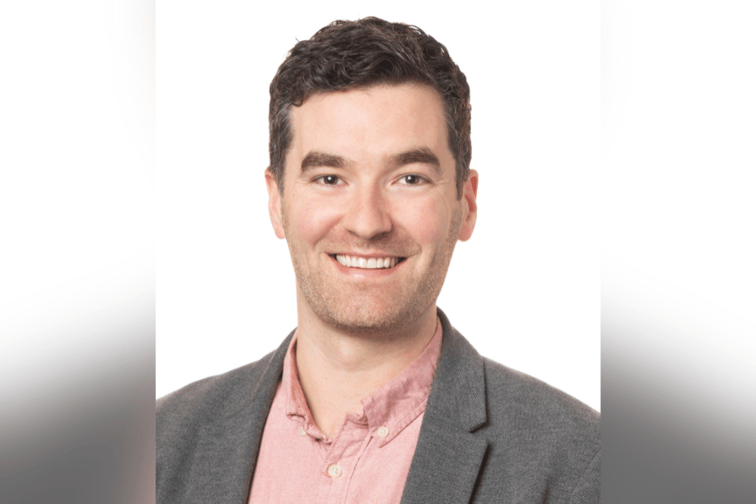 The auto insurance industry is experiencing a particularly rough period due to a steady uptick in extreme weather events that are causing catastrophic losses to vehicles for both commercial and personal use.
In Alberta specifically, the impact of hail, storms and flooding is only adding insult to injury as the province's auto sector faces a challenging period with an ongoing rate pause.
"Whether you're a consumer, legislator or an insurer, you want to see more affordable auto insurance coverage for drivers," said Aaron Sutherland (pictured), the Insurance Bureau of Canada's vice president, Pacific and Western.
"Due to severe weather in the past three years, that puts a lot of pressure on the auto insurance marketplace and on those premiums."
In an interview with Insurance Business, Sutherland spoke about how the insurance industry can work with the government to enact meaningful change for both consumers and businesses alike. He also revealed how consumers can implement small changes that can safeguard their assets from catastrophic damages.
Finding solutions in a constrained environment
The IBC reported that Alberta and the Prairies have experienced a combined $300 million in insured losses this summer, thanks in part to flooding, hail and storms. A third of that figure represents insured automobiles.
This is part of a broader trend that the IBC has witnessed, where extreme weather events used to cause only $100 million in insured damages annually — now that number regularly crosses $2 billion.
"The frequency and severity of extreme weather events is increasing," Sutherland said.
"We know it's particularly prominent in Alberta, and so we're likely going to see these type of events moving forward, and they're likely to grow."
While there may not be a whole lot the insurance industry can do to mitigate these expected rising costs, working with government bodies may provide a necessary, if minor salve.
"We're looking to legislative officials to re-evaluate some of the red tape in the system," he said.
"Some of the taxes and levies the drivers are paying we think that can deliver short- and long-term savings for drivers and can help."
Another area the government has control over, which the IBC is keen on seeing some reforms in, is bodily injury and legal costs in the system.
"We have seen an increase in the frequency of lawsuits following a collision," Sutherland said. "The average bodily injury claim in Alberta is up about 78%. It's almost doubled."
Sutherland believes that letting drivers choose if they want compensation for pain and suffering following a minor injury can help cut costs that will have a positive impact on the consumer in the long run.
"If they want to keep this coverage, great, nothing changes. If they don't, they could see potential savings on their premium. We believe the choice driver should have can help tangibly improve the price."
"Small improvements can add up to a big change"
Auto insurance policyholders that have access to a garage should look to stow away their vehicle to avoid direct contact with hail or a windstorm.
From a homeowner's perspective, insureds need to be mindful of what materials are being used to construct, renovate or repair a building.
The city of Calgary has looked to innovate in that regard, with Sutherland noting how the local government has been incentivizing the installation of hail-proof roofing and sidings.
Homeowners are also encouraged to regularly maintain their property and keep gutters clear of flammable debris.
"We need to be really mindful of that going forward."
Elsewhere, developers should be dissuaded by both insurers and local officials from building in areas that are prone to extreme weather events, especially flooding.
Finally, communities should be exploring modern fire suppression activities to mitigate these disasters much quicker.
However, Sutherland noted that these mediations will most likely be worked on over time, where "small improvements can add up to a big change."
"Placing greater emphasis and investment today, in building a resilience to mitigate the impact that we know we are going to see tomorrow," he said.
Keep up with the latest news and events
Join our mailing list, it's free!
link