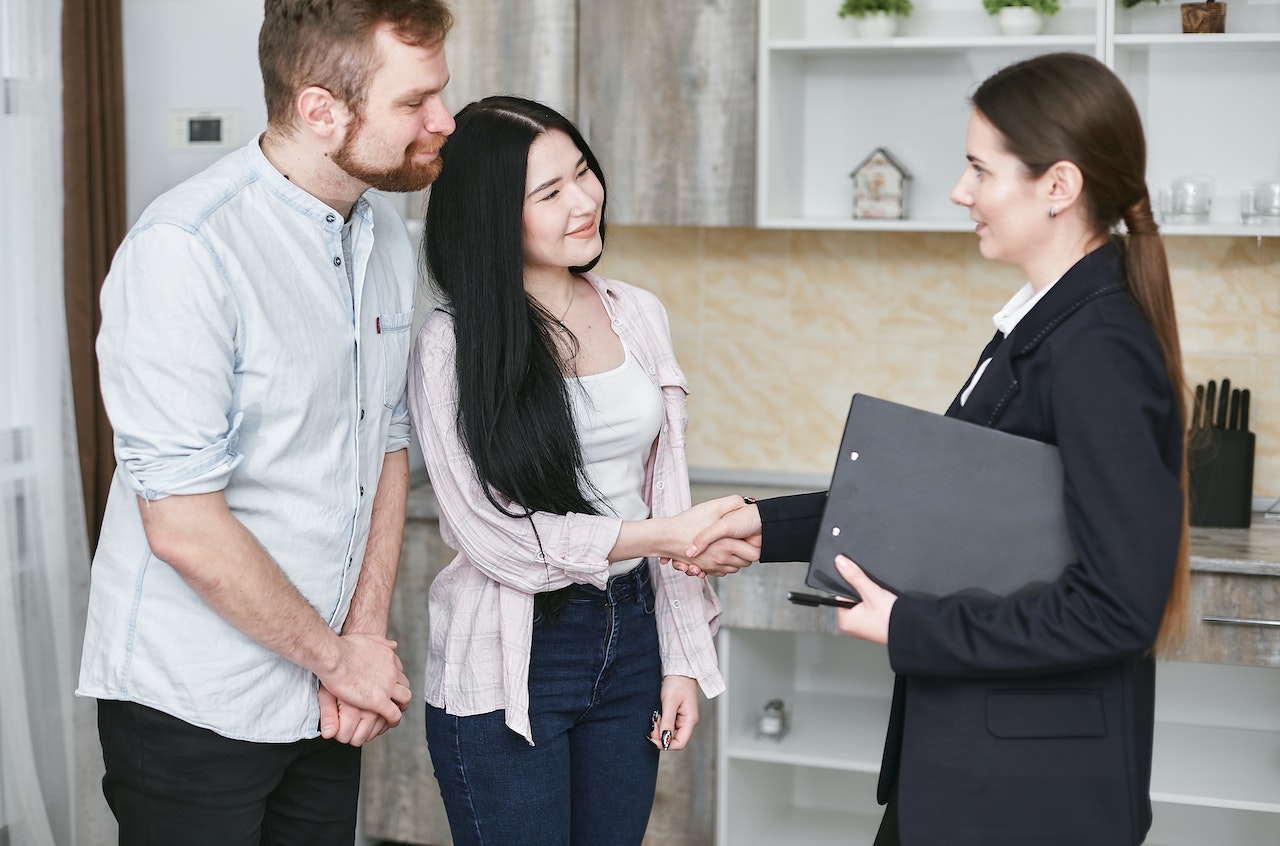 Auto insurance is a contract between an individual and an insurance company.

When you purchase an insurance policy, you agree to pay a premium in exchange for the insurance company's promise to pay for losses or damages you might incur as a result of an automobile accident. Auto insurance aims to protect individuals from the financial hardship that can come from causing property damage or personal injury in an automobile accident.
Car insurance is one of the most important things you need to have when you own a car. It protects you financially if you are in an accident and is required by law in most states. When looking for coverage options, you'll want to compare companies and auto insurance quotes to find the best insurance policy for your needs. Keep reading to learn more about car insurance and why you need it.
Legal Requirements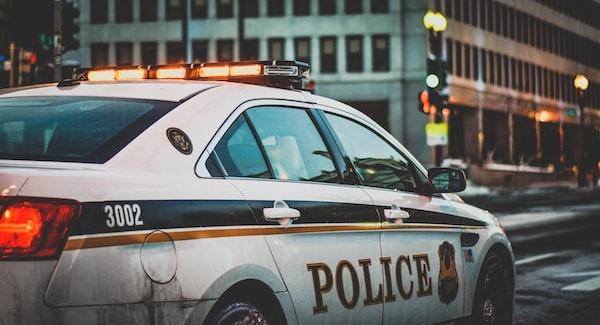 One of the many reasons why you need auto insurance is that it's required by law in most states. In the majority of states, you cannot operate a vehicle without adequate auto insurance. While requirements vary in each state, most places require that all drivers carry a minimum amount of liability coverage. Liability insurance coverage ensures that other drivers on the road are protected against damages that you might cause in an at-fault accident.
It's important to note that even if you don't get into an accident, you could be fined if you're caught driving without insurance. Often, police officers will do license checks and other stops to ensure that all drivers are compliant with state driving laws. You'll want to be sure to find a policy that will meet your state's minimum coverage requirements.
Financial Protection for At-Fault Accidents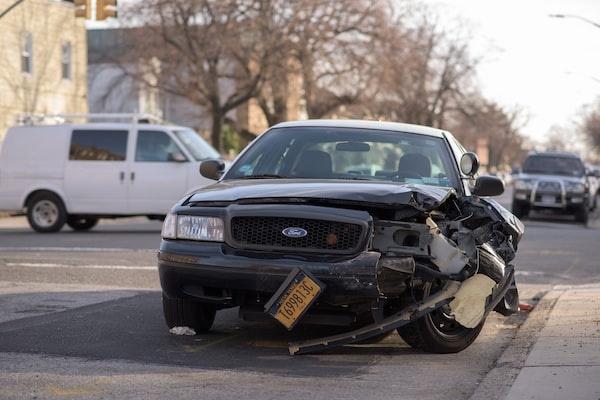 If you are at fault in an accident, your auto insurance coverage will protect you financially. Auto accidents can cause significant damage that could cost thousands of dollars to repair. Without car insurance, you would be responsible for paying for any damage out of your own pocket. Additionally, you would also be responsible for any medical bills incurred as a result of the accident. Liability coverage will take care of any damage and medical costs that result from an accident that you caused, protecting you from potential financial ruin. It's important that you find the best insurance to provide you with maximum protection.
Uninsured Motorist Protection
Although an insurance policy is a legal requirement for most drivers, there are some who choose to drive without adequate coverage. One of the most important reasons for auto coverage is to protect yourself financially if you are involved in an accident with an uninsured driver.
Uninsured motorist protection is a type of insurance coverage that helps to pay for your medical expenses and property damage if you are involved in an accident with a driver who does not have insurance. This coverage is important because it can help to protect your personal property no matter the situation. Without this coverage, you would be responsible for all your medical expenses and property damage if you were involved in an accident with an uninsured driver. This could quickly become very expensive. You'll want to find a policy that will guarantee your protection.
Peace of Mind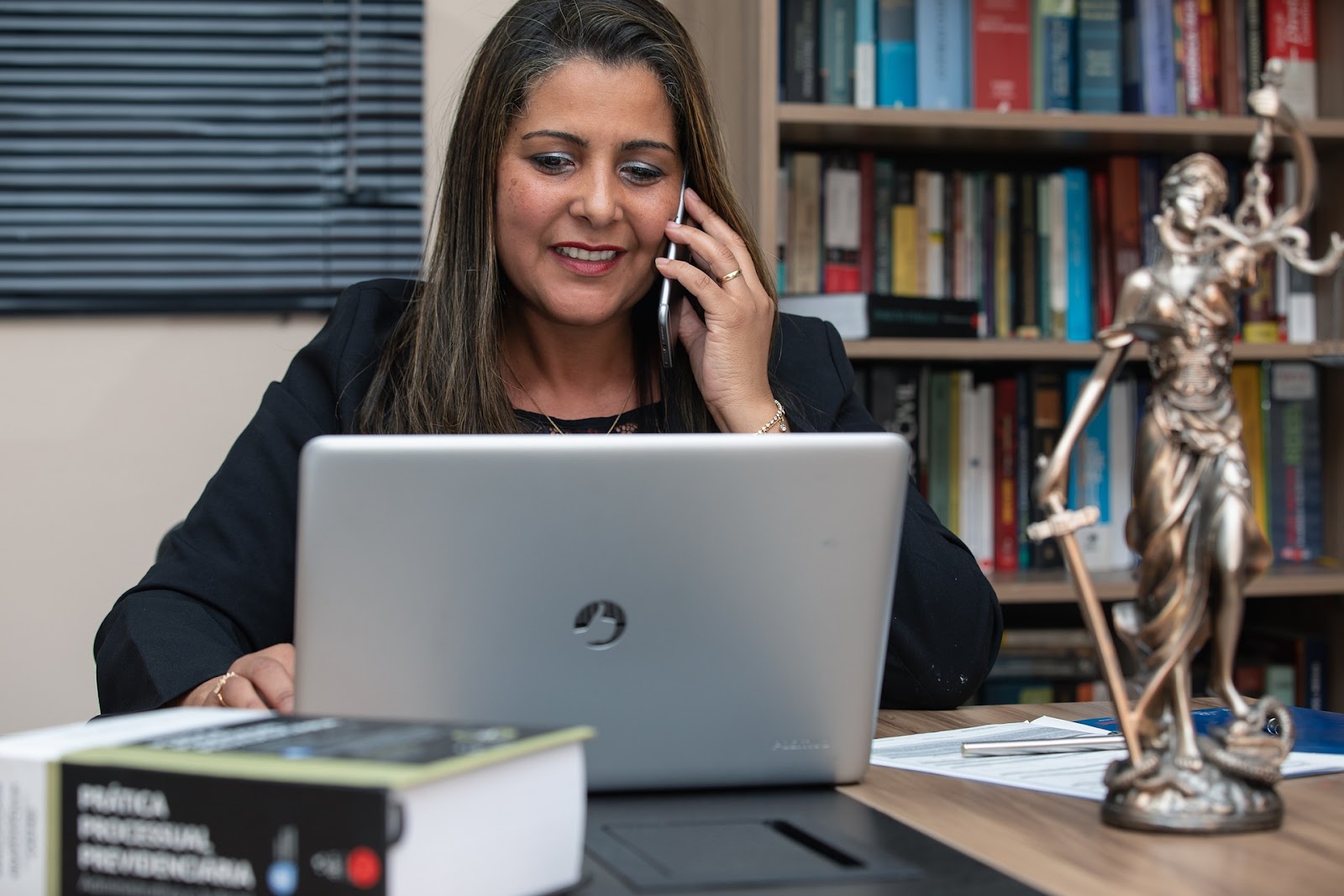 Car insurance is not only important for following state law, but it can also provide you with peace of mind knowing that you are protected in the event of an accident. With the average price of new cars at record highs, your vehicle is probably one of your most expensive assets aside from your home. As a result, you'll want to ensure that it is protected. When you invest in full coverage, that includes collision coverage and comprehensive insurance. With collision coverage, you and your vehicle are protected no matter who is at fault for an accident. Additionally, comprehensive insurance will cover damages caused by things other than an accident, such as fire, theft, vandalism, or natural disaster. Finding quality auto insurance coverage will provide peace of mind that your vehicle is protected no matter what.
Overall, car insurance is important because it protects you financially in the event of an accident. It can also help you to get back on the road quickly if your car is damaged. You'll want to shop around when looking for auto insurance to find the best rates, terms, and coverage options for your needs.
link