Latest survey shows record-high insurance rates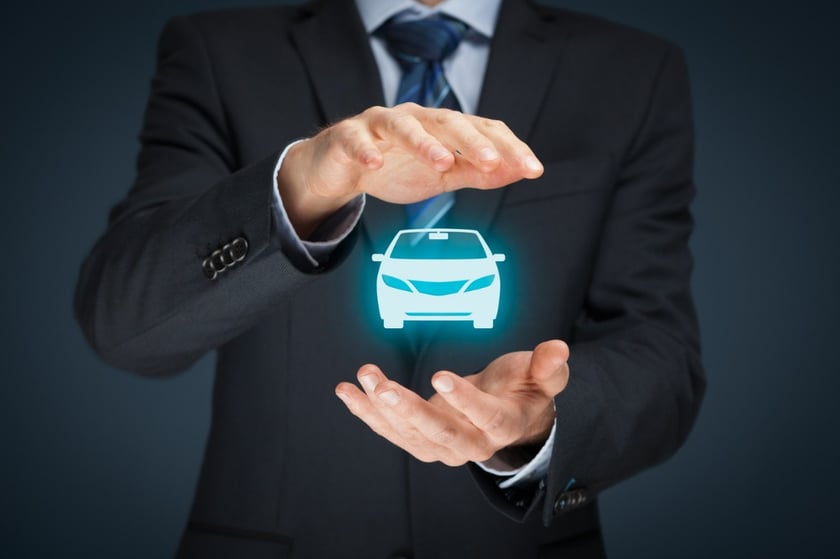 According to RATESDOTCA Insuramap, Ontario's average estimated auto insurance premium rose 12% in 2023 compared to 2021, with the average estimated premium standing at $1,744.
This marks the largest increase in the history of the Insuramap survey. Alexandra Bosanac, content manager for RATESDOTCA, believes that the lifting of COVID restrictions and the return of drivers to their pre-pandemic routines, alongside operating costs for insurers, are the primary reasons for the increase.
Additionally, surging inflation, ongoing vehicle, and parts shortages, longer wait times for repairs, and an uptick in car theft and claims filed have also led to a jump in insurance premiums.
Brampton, which has historically had the highest insurance rates in the province, has again regained its top spot at $2,707 per year, which is up by 37%.
Meanwhile, York Region cities have dominated the rankings, with Vaughan falling to the middle of the list at $2,158 annually, although its rate remained mostly stable, declining by only 1% year-over-year.
Toronto ($2,325 per year) and Mississauga ($2,311 per year) displace Ajax and Richmond Hill for the second and third spots.
Regarding the type of vehicle being driven, higher-end models that require specialized parts and labour cost more to insure than popular models with basic trim and easily acquired parts.
It is essential to note that the premium averages were estimated by running sample quotes for a 35-year-old male driver with no claims or driving convictions and who drives a four-door sedan. Customers may be quoted a different amount if they do not fit this profile.
Rapidly rising inflation has led to several Ontario insurers requesting permission to increase rates.
Rate change requests to the Financial Services Regulatory Authority (FSRA) began trickling in late last year, with some being significant.
As of publication time, 22 insurance providers had received approval to increase their rates since the start of the year, with the average change per insurer standing at 6.5%.
Despite this, Ivans believes that insurance companies are still catching up, and there's some fine-tuning to come.
Experts have suggested that GTA drivers appear to be more likely to draw on their accident benefits and file civil suits. Brampton's elevated number of claims per capita is one reason the city has historically had the highest insurance rates in the province.
Furthermore, the most commonly filed claim tends to be the most expensive kind, which is an accident settlement. Standard accident benefits in Ontario include medical bills for treatments not covered by OHIP, lost wages, personal support workers, and more, with the total payout for an individual amounting to tens of thousands of dollars.
Meanwhile, Vaughan falling from first place to fifth this year is unsurprising to Ivans, who has been a broker for 15 years. He observes that Toronto and Brampton have always been the most expensive cities for auto insurance.
"In the big city, expenses are high, and money is the utmost," says Ivans. "When people find themselves in an incident, they're thinking, 'How do I get money out of this?'"
Keep up with the latest news and events
Join our mailing list, it's free!
link