More withdrawals possible amid continued rate freeze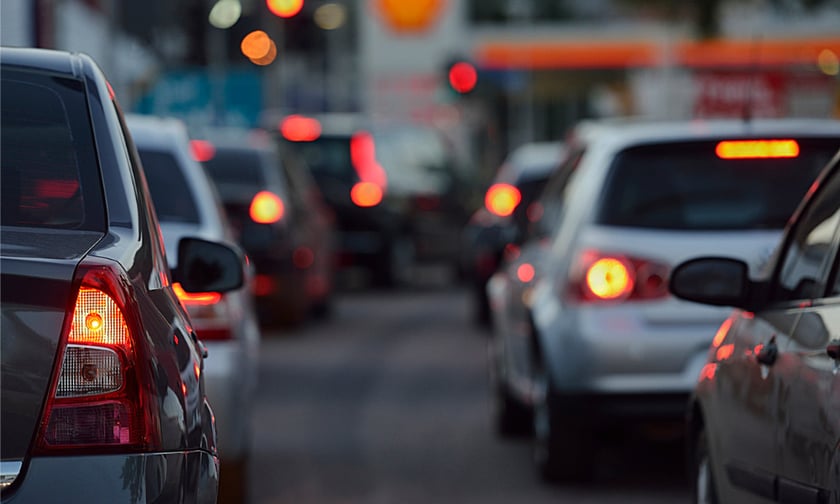 An insurance company will withdraw from selling auto insurance in Alberta, citing a provincial rate freeze that set to last through the end of the year, according to a report by the Calgary Herald.
The company's decision will impact as many as 16,000 licensed drivers in the province.
Due to insurer confidentiality rules, Alberta's finance ministry cannot disclose the name of the company. However, officials confirmed that the company provided a notice of its pullout.
What led to the carrier's pullout from Alberta's auto insurance market?
The company, which holds less than 0.5% of Alberta's auto insurance policies, is withdrawing from the province effective November 2023.
It said its decision was due to the UCP government's decision in January to freeze insurance rates for private passenger vehicles to mitigate concerns on affordability.
Alberta's finance minister Nate Horner told Postmedia that the freeze is keeping rates down for now, but insisted it wasn't a long-term solution for carriers.
"We know the pause is doing, what caps and pauses do. It's preventing an uptick in rates," said Horner. "But I would say that it's something that we can't leave on forever. It was meant to be a short-term affordability measure, right at the peak of the affordability crisis."
More carrier pullouts possible
The Insurance Bureau of Canada has said the move will negatively affect both Albertans and insurance companies. Fewer options for drivers in the province's auto insurance market will lead to further price increases, which would be disadvantageous for consumers.
"This is a real unfortunate development for drivers in Alberta," said Aaron Sutherland, vice president of the Insurance Bureau of Canada. "The insurance industry certainly isn't immune to the inflationary impacts that we're seeing right across the economy.
"We've seen double-digit increases to the costs of repairing and replacing vehicles after collisions. Legal costs in the system continue to surge. Those underlying pressures are creating real challenges, with insurers unable to account for them in their rate."
Sutherland acknowledged the possibility that other insurance firms will follow in withdrawing offers to cover auto insurance in Alberta.
"We're certainly hearing from consumers that there's challenges there," he said.
Do you have any thoughts about this story? Tell us in the comments below.
Keep up with the latest news and events
Join our mailing list, it's free!
link