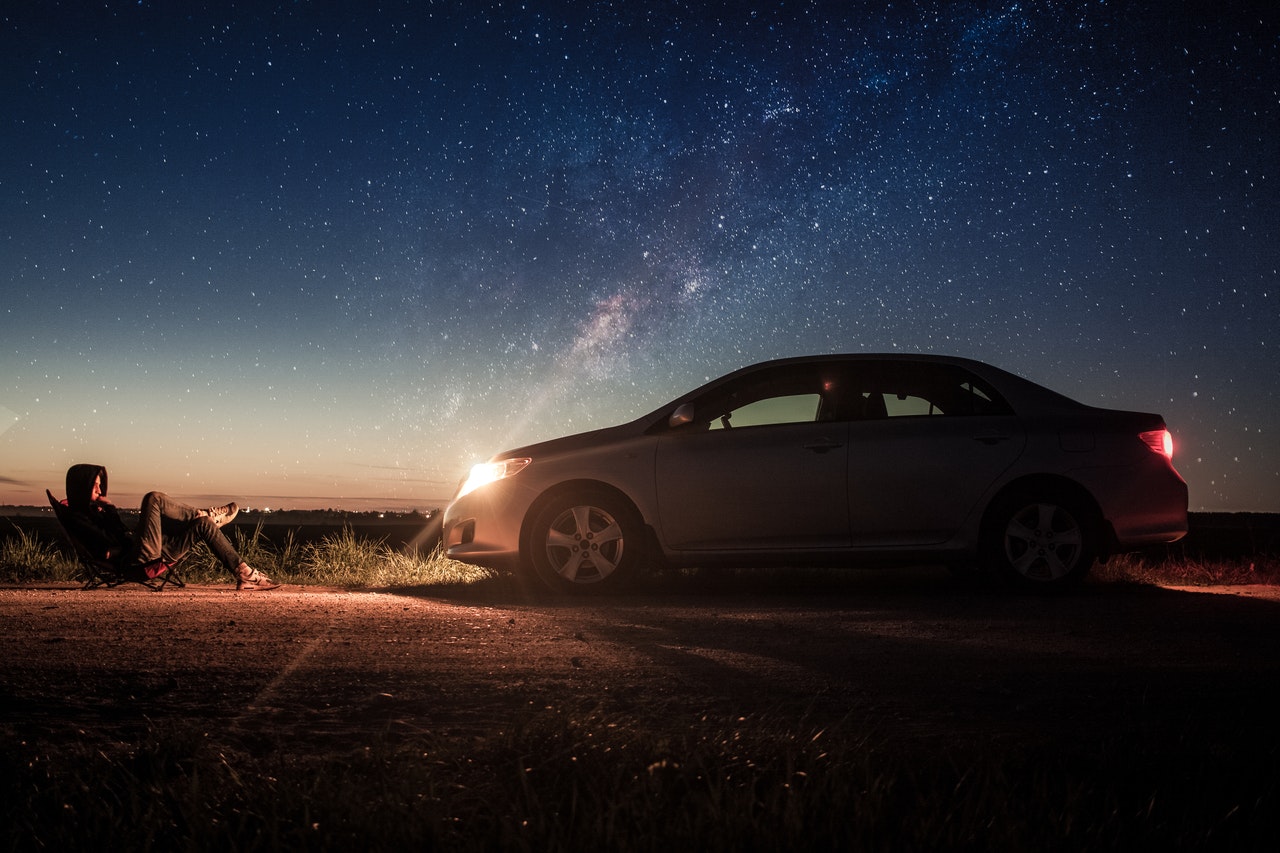 Choosing an automobile is a difficult undertaking.

Almost every current or potential driver takes this matter seriously. This is logical, given that the future way of travel for many people can serve as a second home and a true companion.
Before purchasing a vehicle, you may wonder how you feel inside and whether  you will  feel comfortable while driving it. Renting an automobile for yourself before purchasing one is a smart idea in this situation to eliminate uncertainties. To make it even more luxurious, consider exotic car rental to get the most out of your trip. Rental services are in high demand due to the huge array of rental car models available, ranging from supercars and SUVs to e-cars, as well as the relatively low pricing for first-rate services. It will give you a complete understanding of what it is like to drive this or that car.
One of the most popular ways of car purchasing is doing this via car auction.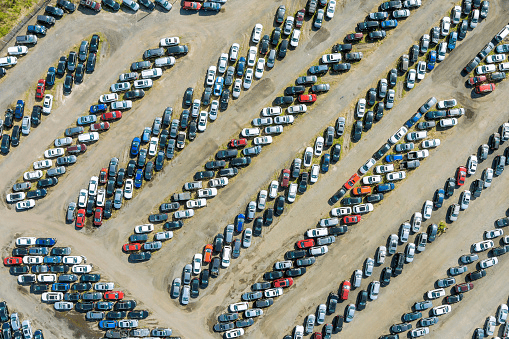 The Manheim Auto Auction is America's most famous, largest auction selling cars, with annual sales of 10 million cars, totaling $ 50 billion. In fact, all US auto auctions use the standards and rules of direct auction sales via the Internet, established by the auction house Manheim, which guarantees reliable, secure trade deals, having a large selection of cars that satisfy every taste. 
The American auction house ADESA is a large network of auto auctions in America, other countries located near large wholesale trading platforms with used cars, provides a number of additional services consisting of updating the car, washing it, replacing upholstery, tires, and painting. 
American auction Copart — offers cars that have damage. The volume of annual sales is one million cars. The main number of lots are damaged, unsuitable for insurance, stolen cars found, whose owners have already received insurance. The company widely applies innovative sales technologies via the global Internet, offering a fairly wide range of additional services, allowing to reduce administrative costs.
What is Attractive about Buying Cars from Auctions in America?
Contrary to the subjective view of almost all ordinary people who have their own guesses, an auto auction is a fairly profitable way to buy a car. Each car undergoes preliminary pre-sale preparation, its future owner does not need to incur additional costs for diagnostics, because all cars are inspected by specialists.
Each car is a "clean" story that is easy to trace. Where else is there an opportunity to buy a used or unused car with such a remarkable technical condition?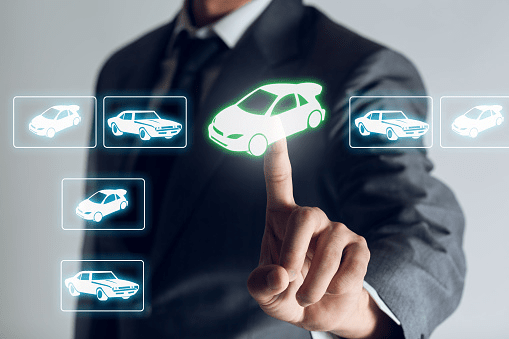 Auto auctions are constantly a rich choice: an abundance of models, manufacturers, mileage, year of manufacture, a variety of prices and colors. Almost all auction cars were seized from the population by banks, tax authorities, law enforcement agencies or exhibited by commercial firms, and the reasons are different: expiration of the lease term, bankruptcy, non-repaid loans, exchange of a supported car for a new one, overdue loans, etc. The technical condition of these cars is close to ideal, but the cost is much lower than the new model.
Auto auction of cars is a fast, reliable, transparent, comfortable, objective service. Accelerated sale of a car, fair transaction processing, related additional services, a variety of options, prices are the main advantages of buying a car through an auction.
How to Buy a Used Car at Auctions in the USA? Purchase Scheme
The scheme of buying a car independently through an auction goes as follows: to get access, make a bid for the selected lot, you need to make an advance payment (approximately 30% of the price of the car). It is possible to make a payment in cash through the offices of official representatives, or by any convenient non-cash bank transfer.
After making a deposit, online access to auto auctions opens, you choose a car, place a bid. If your bet turns out to be winning and the car is purchased, you need to pay the rest of its cost, transportation costs to the destination.
Car auction dealers can pay 70% of the cost of the car, starting with the receipt of prepayment, ending with the arrival of the car at the destination.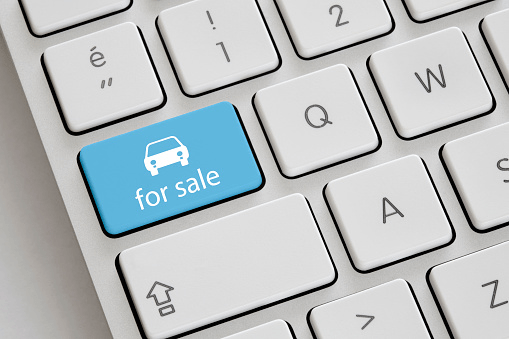 A car purchased at auction is usually delivered in four stages:
Transportation to the port of departure in the USA;

Passing through the US customs at the port, then it is loaded into a container;

Sea delivery to the port of Europe;

Transfer from the port to the client.
Buying a car at auctions in the USA is a completely justified occupation, but only if you do not need a car "here and now". Buying a car in this way not only makes it possible to save money, but also opens up a much wider choice than the local market.
link