New report predicts further rate increases by year-end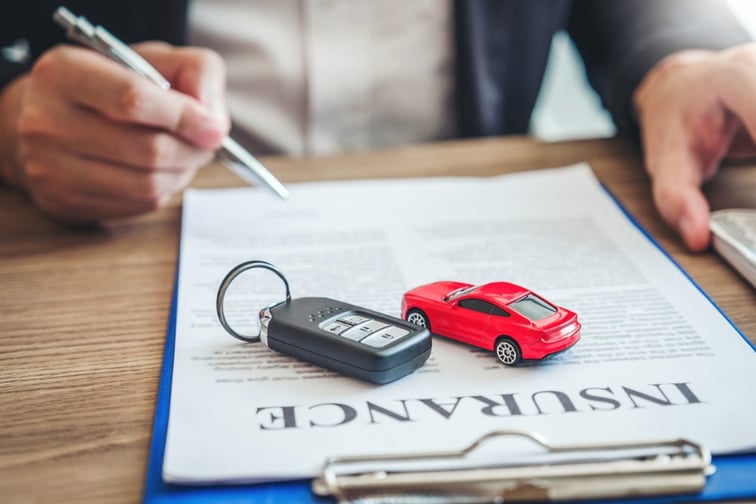 Motor & Fleet
By
Mika Pangilinan
Car insurance rates have soared by 17% in the first half of 2023, according to a new report from Insurify.
The average annual cost of a car insurance policy was found to have surged $240 to $1,668 during this period, compared to $1,428 in 2022.
Furthermore, the Insurify report has predicted another 4% rise in prices before the end of the year.
The increase in car insurance rates was attributed to insurers experiencing high losses due to the escalating costs of auto repairs, as well as the impact of climate change on weather risks.
One of the trends identified in the report is that drivers are resorting to dropping coverage to make car insurance costs more manageable.
According to Insurify, the percentage of car insurance shoppers considering purchasing full-coverage policies plummeted by over 50% in 2023, compared to the previous year.
The report also covered how car insurance costs have increased across different regions.
Michigan maintained its position as the state with the highest auto insurance costs, with an average policy costing $231 per month. Michigan drivers were also found to spend approximately 4.4% of their household income on car insurance, the highest proportion of any state.
Moreover, car insurance prices have witnessed the steepest climb in New Mexico, Nevada, and New Jersey, with costs surging by an average of 34% within the last six months.
"Vehicle repair and maintenance costs have outpaced inflation and show no signs of slowing, leading insurers to increase auto insurance prices to keep up with the cost of higher claim payouts," said Allie Feakins, Insurify's senior vice president of insurance.
The impact of climate change, auto repair costs
In light of the escalating expenses, the report highlighted how the impact of climate change on home insurance rates has now extended to auto insurers.
In states like California and Florida, insurers have begun reducing their offerings due to the heightened catastrophe risk posed by devastating hurricanes and wildfires, Insurify found.
"The frequency and severity of natural disasters have led to some geographical areas experiencing different types of weather events from what they've seen before," said Betsy Stella, vice president of carrier management and operations. "More vehicles are being caught and destroyed in fires and floods, and ice is sticking around longer, increasing the likelihood of collisions. This has led to auto insurers paying a higher number of — and a higher price for — customer claims."
The surging prices of auto parts have also contributed to insurers' claims costs, with the consumer price index for motor vehicle maintenance and repair registering double-digit increases every month since September 2022.
"Given the lag between regulator approvals and actual rate increases, consumers can expect rates to increase over the next 12 to 18 months," said Feakins. "It's more important now than ever to comparison shop."
What are your thoughts on this story? Feel free to comment below.
Keep up with the latest news and events
Join our mailing list, it's free!
link