Consumer NZ's latest auto report urges Kiwis to compare insurers for their coverage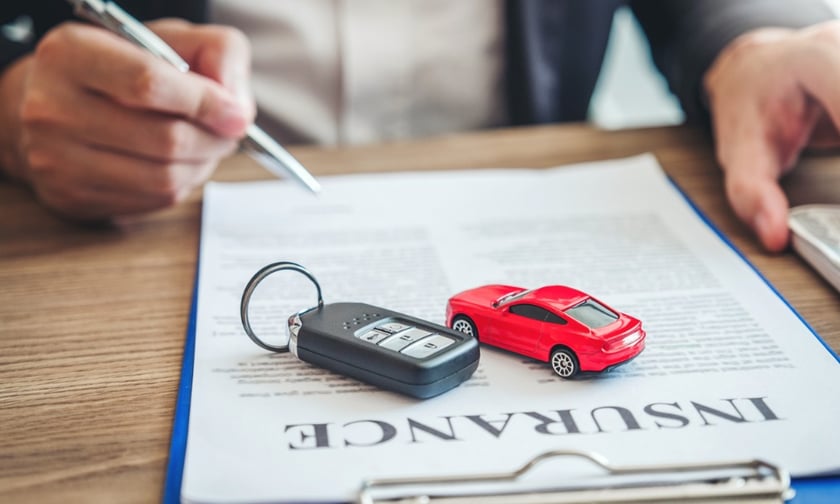 Motor & Fleet
By
Kenneth Araullo
A recent survey conducted by Consumer NZ reveals that comprehensive car insurance premiums have risen sharply, with increases of up to 38% since 2021.
In light of these findings, Consumer NZ is advising New Zealanders to consider switching their car insurance providers, a move that could lead to significant annual savings.
The surge in insurance premiums is attributed to factors such as the financial impact of payouts following Cyclone Gabrielle and the effects of rising inflation. Rebecca Styles, the investigative team leader at Consumer, says that there is a correlation between higher claim payouts and increased insurance costs for customers.
"While there is a perception that all car insurance is the same, there are some differences between policies which could save you money," she said. "We found that younger people could save nearly $38 a month by shopping around, and older people could keep an extra $40 in their pocket."
In addition to reporting on the overall increase in premiums, the 2023 Consumer car insurance premium survey highlights potential savings from switching providers. According to the survey, a family of four could save an average of up to $670 annually.
The survey examined quotes for various demographics, including a young individual, a middle-aged person, an older individual, and a family of four, revealing that while the smallest median increase for older persons was 8%, families of four faced hikes as high as 38%.
An alarming trend also identified in the survey is the increasing number of individuals letting their car insurance policies lapse due to cost, rising from 2% in 2022 to 10% in 2023. This trend indicates that the ongoing cost-of-living pressures are making it challenging for some to afford car insurance.
Styles emphasises the importance of insurance as a safety net but acknowledges that factors like the risk of extreme weather events or an individual's driving history, which influence premiums, are often beyond control.
"Insurance companies are constantly assessing the risk they're taking on. Similarly, customers should also be assessing whether the insurance they're paying for is right for their needs," she said.
What are your thoughts on this story? Please feel free to share your comments below.
Keep up with the latest news and events
Join our mailing list, it's free!
link