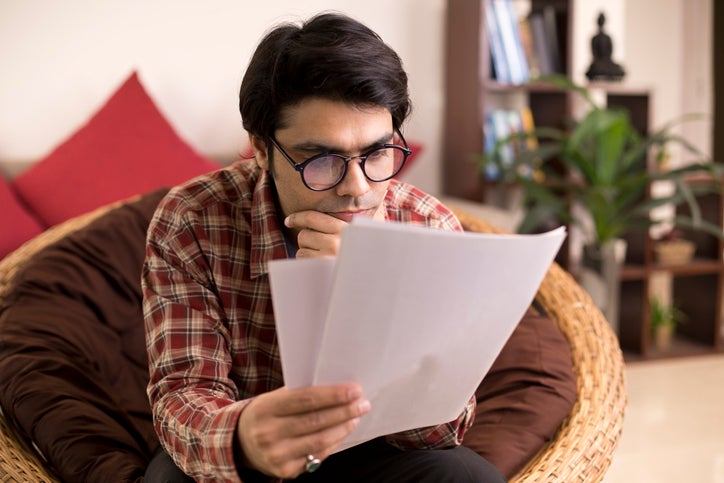 Beware the basic bundle logic — it may cost you money.
---
Key points
Shoppers are less and less satisfied with the cost of insurance.
Recent price hikes in car insurance, in particular, encourages shoppers to de-bundle policies.
You may be able to save money by calling your insurer to ask for discounts, or shopping around for both individual and bundled rates.
---
Many people bundle insurance for discounts. It's kind of the point. Auto and homeowners insurance mesh like peanut butter and jelly. However, some bundlers are rethinking this move. Here's why.
Expensive auto insurance
The price of auto insurance has been rising. It's gotten to the point where bundling may be costing you money. Homeowners who bundle home and car insurance prices are increasingly dissatisfied, according to the J.D. Power 2022 U.S. Home Insurance Study.
Savvy shoppers notice when the price of auto insurance costs more than bundle discounts. They look for alternatives — even if that means splitting up their insurers.
Limited customization
Bundling insurance may force you to pay for what you don't need. Some bundles require bundlers to pay for the whole pizza when bundlers only need a single slice. For example, insurers may force customers to pay for collision coverage on an old car.
What other options are there?
Insurers compete for your attention. The best cheap car insurance companies give some of the best deals in the industry to cost-conscious drivers. And the best cheap homeowners insurance companies offer similar discounts to homeowners.
Many tech-savvy customers turn to Insurtech companies like Hippo and Lemonade. In fact, 1 in 3 homeowners who don't have Lemonade insurance but are aware of the brand say they will buy a policy if Lemonade is available in their area, according to the J.D. Power study.
Discover: Save money with one of these top-ranked car insurance companies
More: Check out our picks for best car insurance companies
When it comes to finding the best insurance, shoppers have options. They shouldn't feel tied to their current insurer just because they get a discount on bundles. It may be cheaper to shop around for lower premiums.
Should you de-bundle?
It depends. My brother and I have a multi-policy discount through Geico. But if Geico increases our car insurance premiums, we will shop around for lower prices, even if that means de-bundling and losing our multi-policy rates.
While affordable insurance is essential, good car insurance pays for itself. Rather than focus on price alone, it may prove more cost-effective to focus on how much value you're getting from your car insurance policy. The best car insurance companies aren't always the cheapest.
Regarding car insurance, the best and easiest way to save may be to contact your insurer directly and ask for discounts. Insurers offer discounts on everything from a decent grade point average to have a functional alarm system on a vehicle.
When checking out new home or auto insurance policies, have the following information available:
The cost of your auto insurance
The cost of your home insurance
The total cost of your insurance bundle
The average savings for bundling home and auto insurance is 14%, according to data by Forbes. If you can find a better discount without bundling, shop around. You may end up saving hundreds per year in premium costs.
Our best car insurance companies for 2022
Ready to shop for car insurance? Whether you're focused on price, claims handling, or customer service, we've researched insurers nationwide to provide our best-in-class picks for car insurance coverage. Read our free expert review today to get started.
link